Product Center
The company can now produce a variety of cellulose ether (HPMC) 40000 tons.
---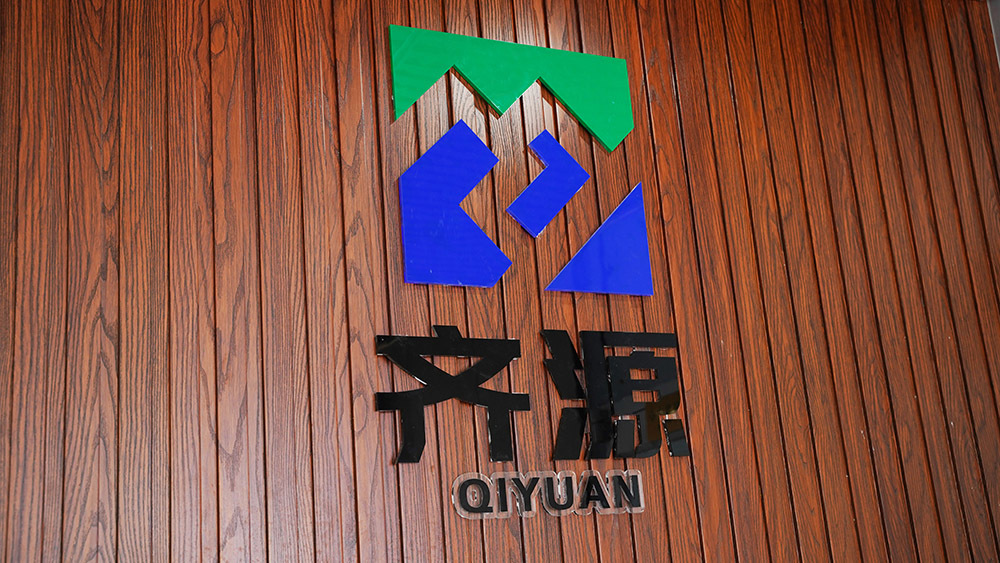 Wuqiao Qi Yuan Cellulose Co.Ltd.
---
The company covers a total area of 70,000 square meters, building area of 40,000 square meters. The fixed assets of the company are 500 million yuan, and the company has more than 200 employees, including 86 technicians of various kinds. It has an elite R&D management team led by experts.
---
R & D Center
---
Research and development center is mainly committed to cellulose ether (HPMC) research and development and production, for the majority of customers to do a good escort.
View More
Take The Responsibility Of Heaven Create A Centure-old Foundation
---
We can not only provide you with high-quality materials. We can also provide you with system, professional, reasonable and continuous service and technical support suggestions free of charge according to your actual situation, as well as do a good job in pre-sales and after-sales services.
Philosophy
Talent recruitment
Qiyuan people cherish their inner dreams and pursuits, because they are more energetic and creative, and realize the sublimation of their own realm.
View More