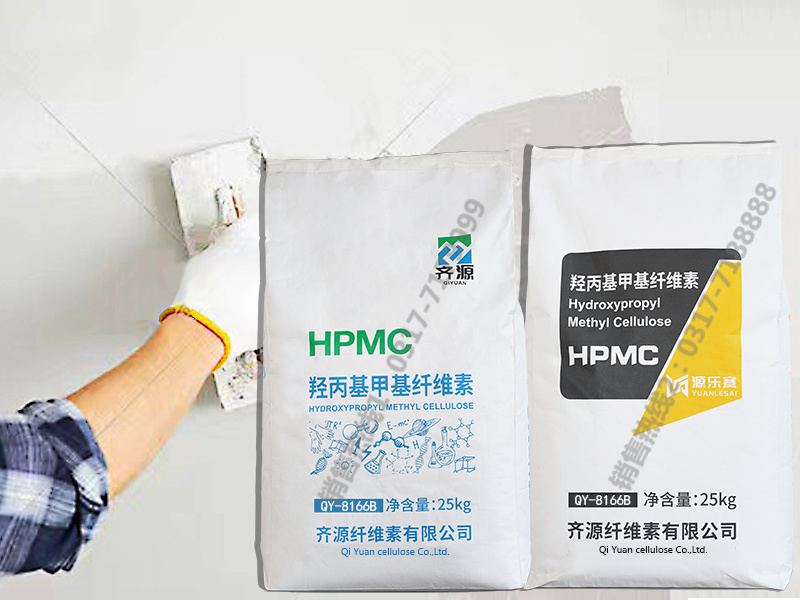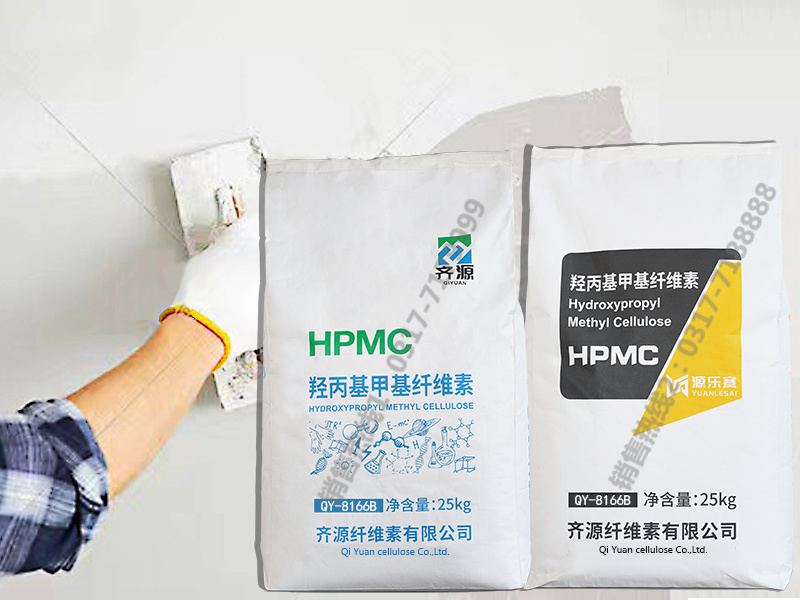 QY-8166B Hydroxypropyl methyl cellulose ether (HPMC)
---
Hypromellose, which is a special product for Interior Wall putty.
◆ Advantages

◆ Application: Used in white cement-based Interior Wall putty, putty suggested addition of 3.5-4.0 Kg/ton, can also be used for mortar.
◆ 8166B Advantages:
1. The problem of false setting of white cement is completely solved, and normal construction can be carried out if the slurry is still soft after being placed for a long time.
2. Better water retention.
3. Excellent construction feel, repeated scraping without obstacles and smoothness.
4. The slurry has excellent wrapping property. It is convenient for construction.
◆ Packaging and storage:
QY-8166B is packed with multi-layer paper and polyethylene lined bag
Storage time without direct sunlight under dry normal temperature conditions is up to 12 months
QY-8166B
Cellulose ether (HPMC)