General Product Characteristics
---
01
The company is a natural polymer material (refined cotton) as raw material, through a series of chemical processing and the system of non-ionic cellulose ether.
02
Water soluble, water retention, non-ionic, PH stability, surface activity, temperature reversible gel thickening. viscosity, film forming, lubricity and mildew resistance, etc.
03
Widely used in thickening, gel, suspension, dispersion and stability, water retention, improve workability and other products.
Strict standards meet the requirements of environmental protection equipment!
Adhering to the production concept of " ecological environment protection, sustainable development ", Qiyuan focuses on the production of healthy and green products. At the same time, we do not forget to take customer center, further research on products, keep improving, meet customer needs, and put them into the market for greater use.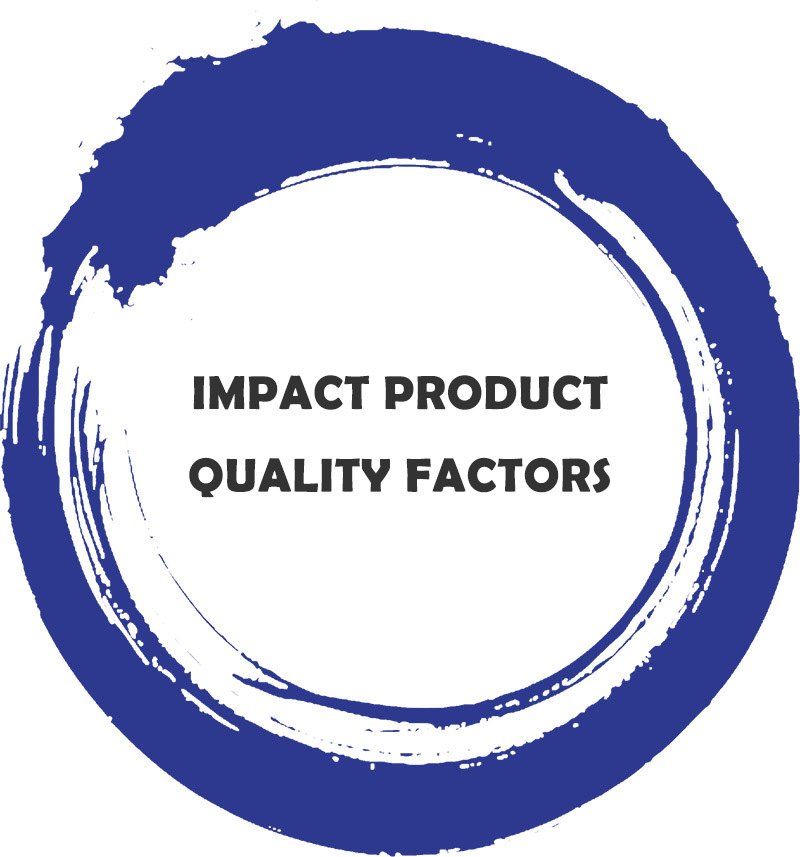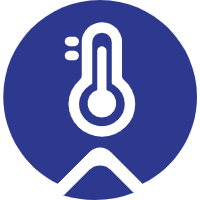 Gel Temperature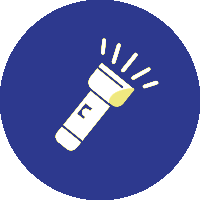 Light Transmittance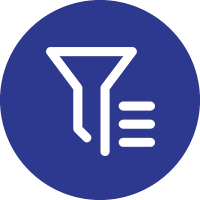 Sieving Rate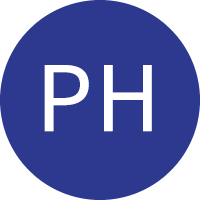 PH Value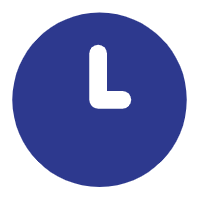 Stick Up The Time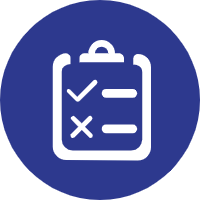 Application Testing
Wuqiao Qi Yuan Cellulose Co.Ltd.
---