General purpose cellulose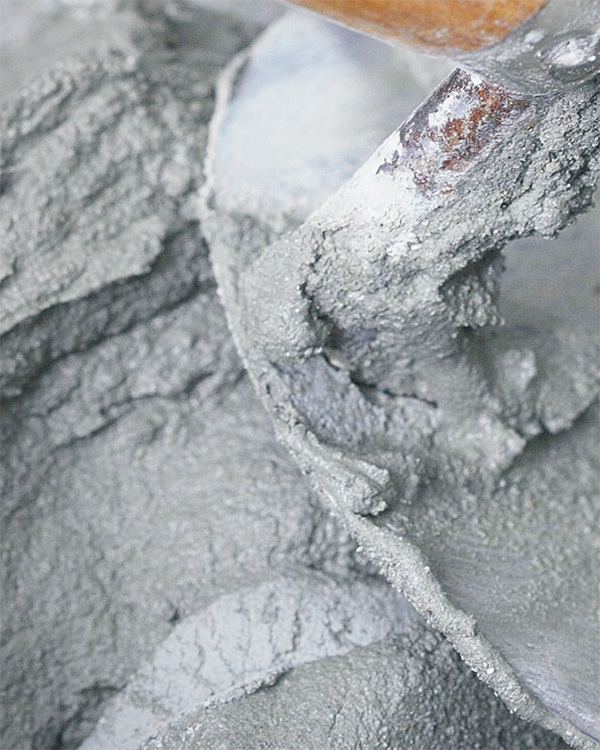 Mortar putty
Mortar in cellulose ether dissolved in water, because the surface active role to ensure the gelled material effectively uniform distribution in the system, and cellulose ether as a kind of protective colloid, "package" solid particles, and on its exterior surface to form a layer of ubrication film, the slurry system more stable, and also improves the slurry in the mixing process of liquidity and the construction of the slip may just as well.
Cellulose ether solution due to its own molecular structure characteristics, so that the water in mortar is not easy to lose, and in a longer period of time gradually released, giving mortar good water retention and workability.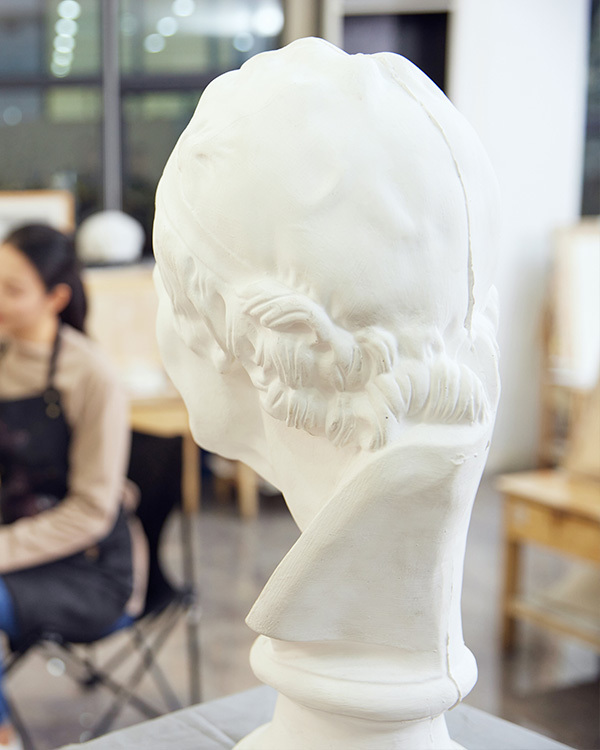 Stone paste based products
Our company provides SG series of cellulose ether for gypsum based products, widely used in manual and machine spraying mortar. It has the following advantages: high water retention and bonding make mortar feel light, improve the strength and durability of mortar, adjust water consumption to achieve faster condensation, avoid cracking phenomenon, improve construction, with good anti-slip and pumping performance. Our company has professional technical experts and products to optimize your formula performance to provide services.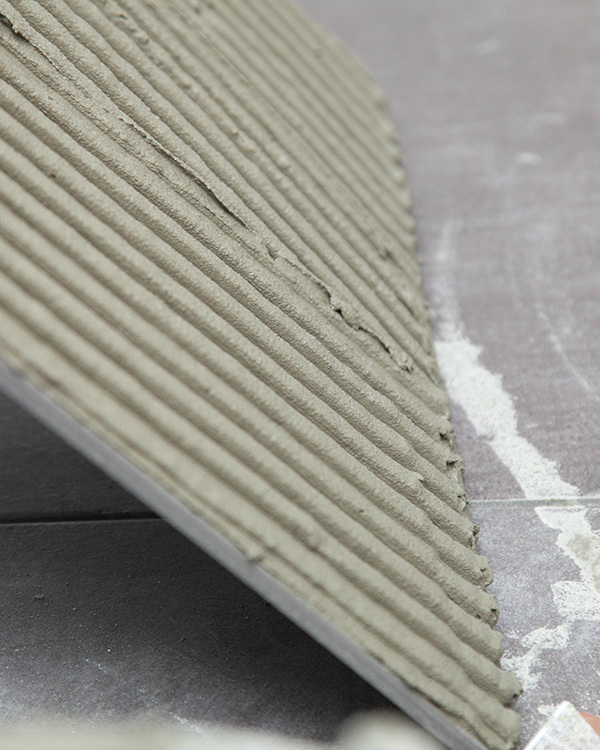 Ceramic tile adhesive
Cement-based ceramic tile glue is used to bond ceramic tile on a variety of substrate binder, cellulose is an essential ingredient in ceramic tile glue formula, whether it is basic ceramic tile glue or high-quality ceramic tile glue, cellulose ether plays a crucial role.
Self-leveling mortar
Our products in self-leveling mortar has efficient water retention function and suspension performance, can maintain the fluidity of mortar and cement slurry has a very good consistency stability, improve the construction of self-leveling mortar, and help mortar to maintain a good surface state in the curing and drying process.
Wuqiao Qi Yuan Cellulose Co.Ltd.
---