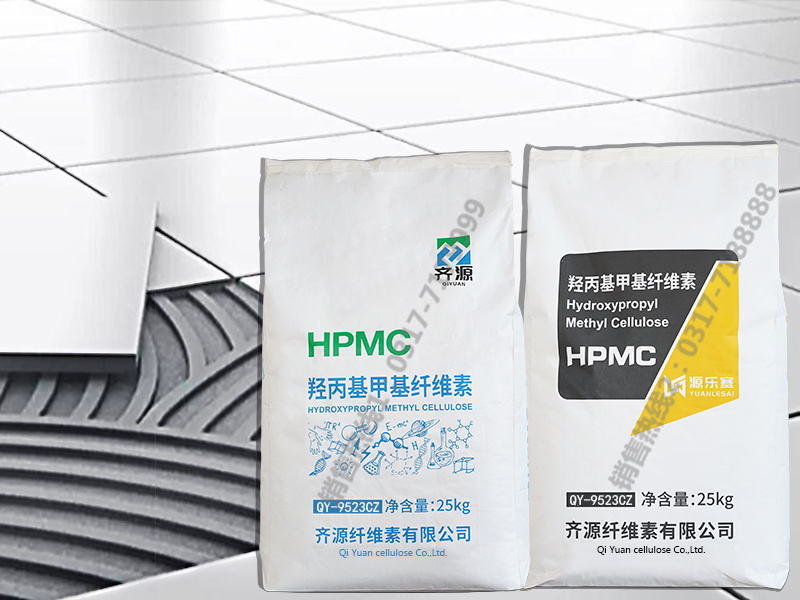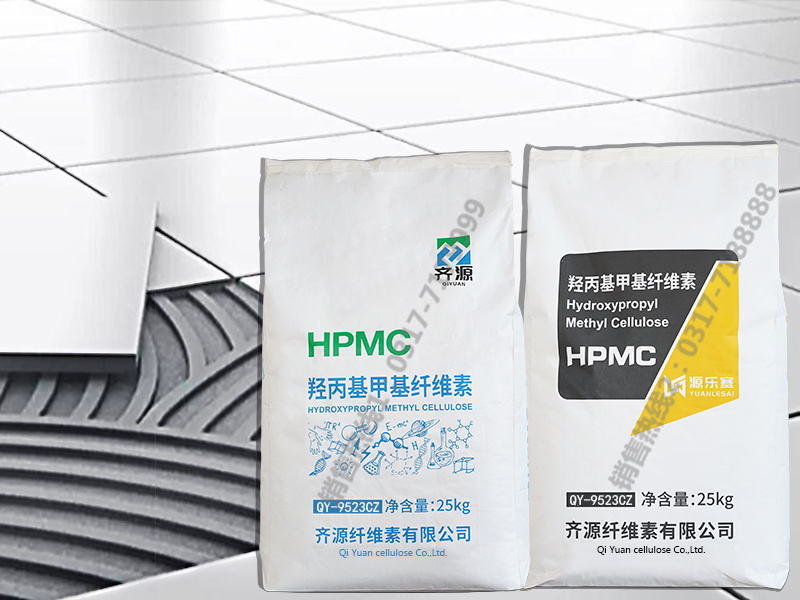 QY-9523CZ Hydroxypropyl methyl cellulose ether (HPMC)
---
It is a cellulose product specially used for ceramic tile adhesive.
◆ Advantages

◆ Application: Ceramic tile adhesive, recommended to add 2-2.5kg/ton.
◆ Advantages of 9523CZ:
1. Good water retention, no hollowing; 2. High adhesive strength, no peeling; 3. Higher opening time, high smoothness, easy At construction.
The most obvious advantage of 1023CZ is that it has a longer opening time and can still be normally constructed after half an hour.
◆ Packaging and storage:
QY-9523CZ is packed with multi-layer paper and polyethylene lined bag
Storage time without direct sunlight under dry normal temperature conditions is up to 12 months
Cellulose ether (HPMC)
QY-9523CZ