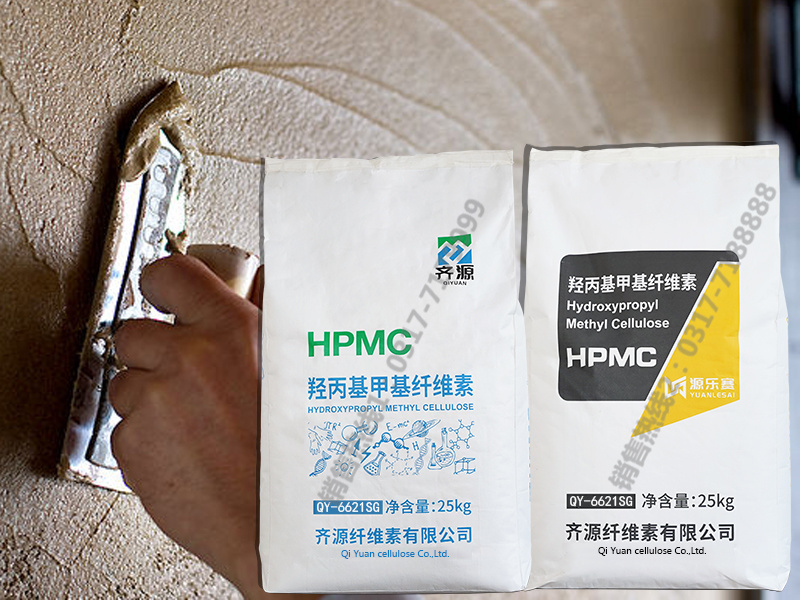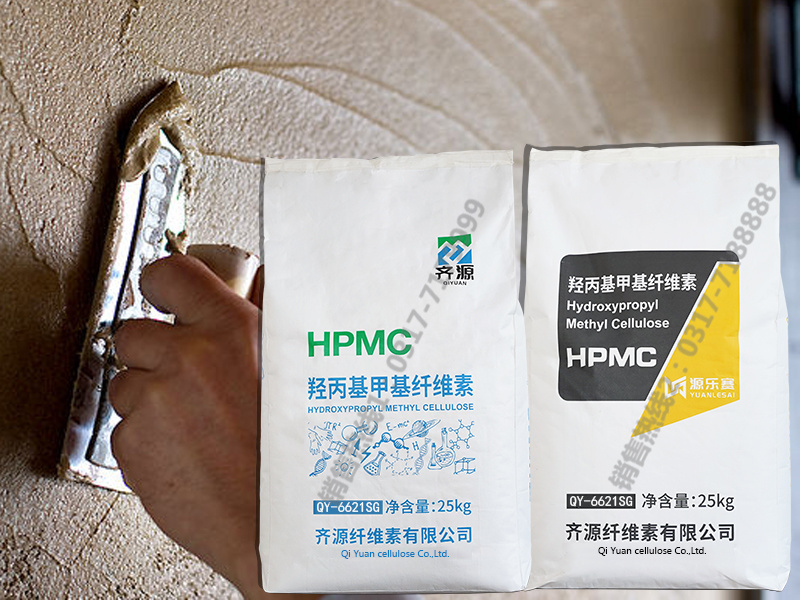 QY-6621SG Hydroxypropyl methyl cellulose ether (HPMC)
---
It's a product specifically designed for lightweight gypsum.
◆ Advantages

◆ Application: In the application of light plaster, the recommended amount is 1.5-2 Kg/ton.
◆ Advantages of 6621SG:
1. Thickening and high water retention; Improve the weather resistance and freeze-thaw resistance of plastering gypsum to prevent gypsum cracking
2. Good fluidity, easy to pump and easy to construct
3. Good opening hours meet the construction requirements of the site
4. Significantly improve the workability of plastering mortar.
◆ Packaging and storage:
QY-6621SG is packed with multi-layer paper and polyethylene lined bag
Storage time without direct sunlight under dry normal temperature conditions is up to 12 months
QY-6621SG
Cellulose ether (HPMC)