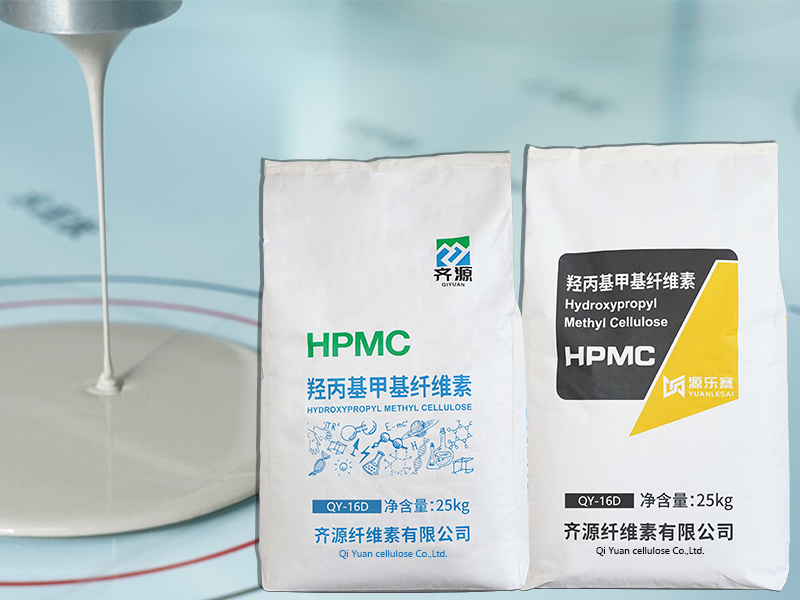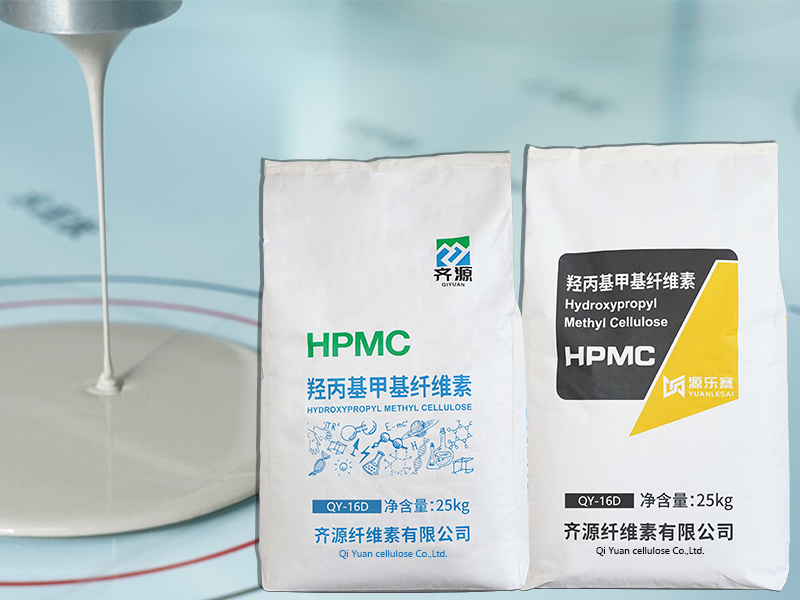 QY-16D Special rheology agent for gypsum self-leveling (HPMC)
---
The special masterbatch for self-leveling is a kind of self-leveling additive product with enhanced and excellent fluidity.
◆ Advantages
◆ Application: Application of QY-16D to self-leveling of gypsum.
◆ 16D Advantages:
1. Excellent gypsum fluidity 2. Improve gypsum self leveling strength 3. Improve gypsum self leveling weather resistance, freeze-thaw resistance and prevent stone Paste cracking 4. High water tolerance
◆ Packaging and storage:
QY-16D is packed with multi-layer paper and polyethylene lined bag
Storage time without direct sunlight under dry normal temperature conditions is up to 12 months
QY-16D
Gypsum self-leveling (HPMC)
Wuqiao Qi Yuan Cellulose Co.Ltd.
---