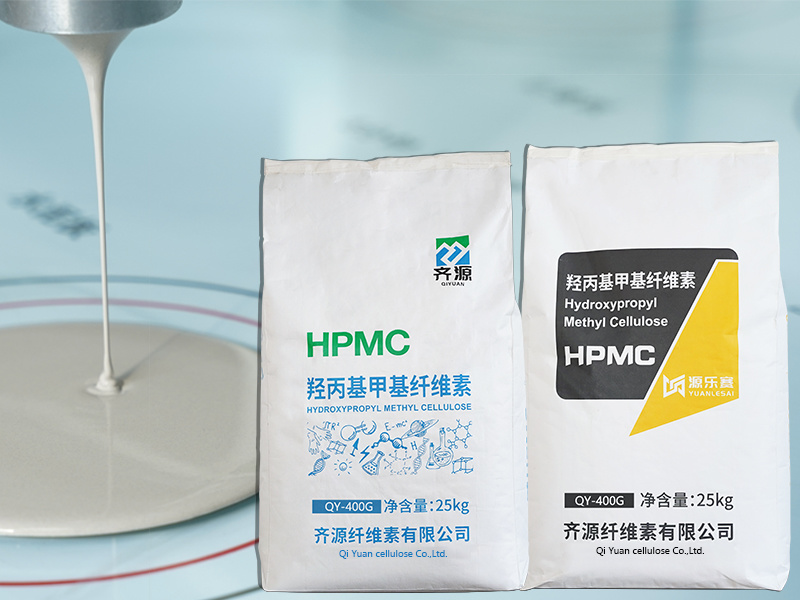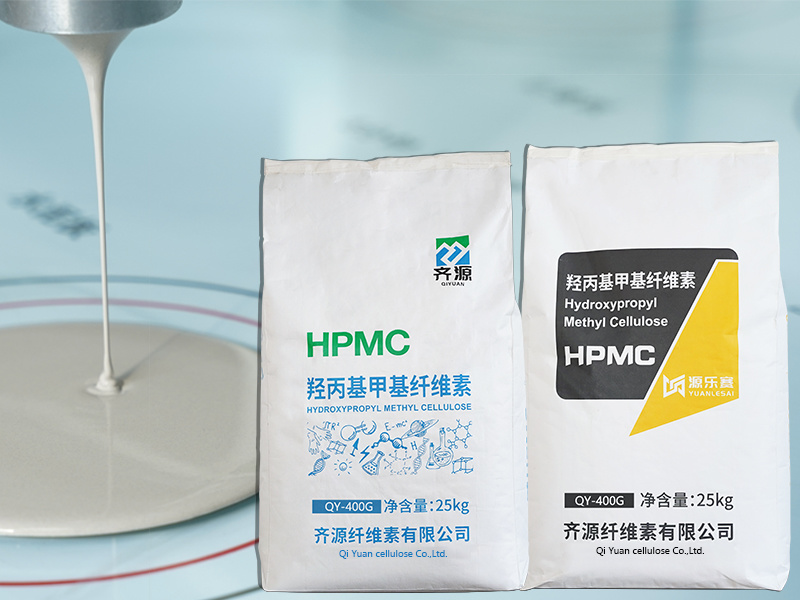 QY-400G Cellulose for gypsum self-leveling (HPMC)
---
Gypsum self-leveling special cellulose, is a strong, excellent flow of low viscosity self-leveling products.
◆ Advantages

◆ Application: Recommended addition of 0.6 kg/t Gypsum self-leveling.
◆ Advantages of 400G:
1. Excellent gypsum fluidity and leveling.
2. Improve the self leveling strength of gypsum.
3. Improve the weatherability of gypsum self leveling to prevent gypsum cracking.
4. It has excellent wrapping property to the slurry, increases the tolerance to water, and is not easy to bleed and easy to construct.
◆ Packaging and storage:
QY-400G is packed with multi-layer paper and polyethylene lined bag
Storage time without direct sunlight under dry normal temperature conditions is up to 12 months
QY-400G
Gypsum self-leveling (HPMC)
Wuqiao Qi Yuan Cellulose Co.Ltd.
---