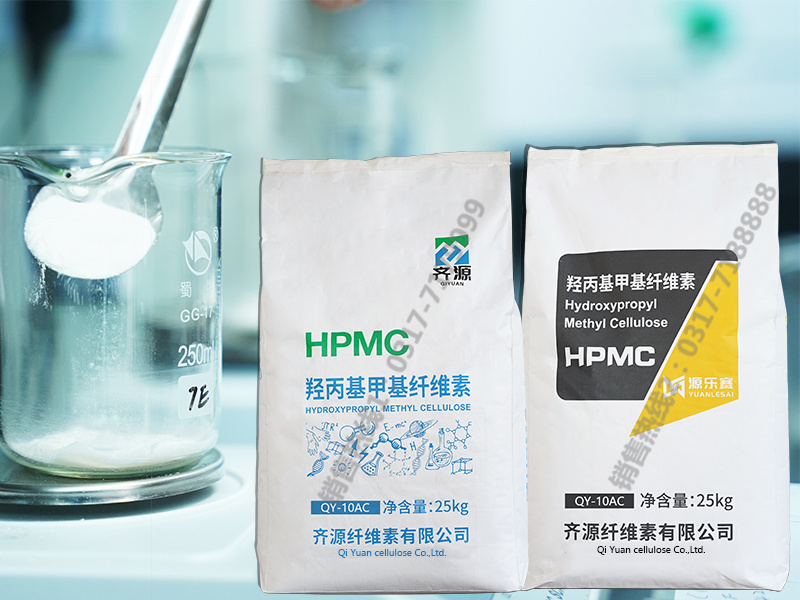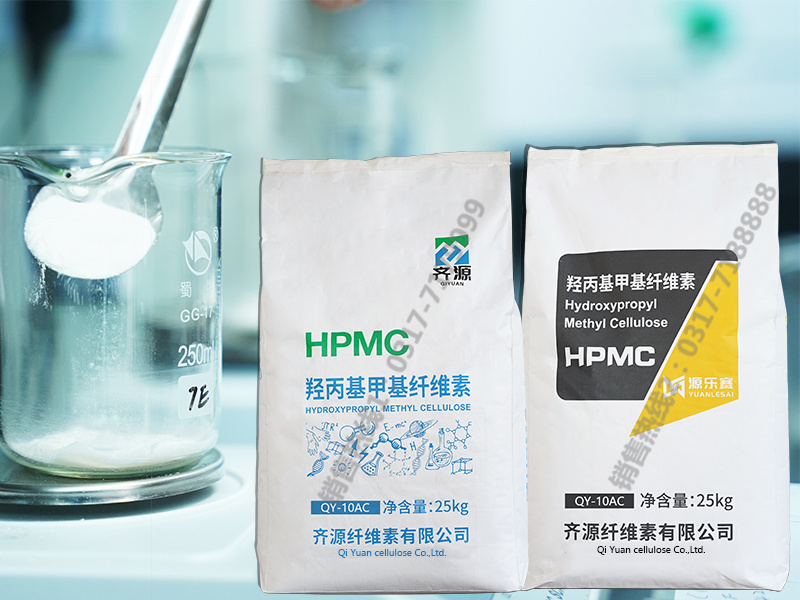 QY-10AC Hydroxypropyl methyl cellulose ether (HPMC)
---
100,000 viscosity 75 type products, belong to medium viscosity products.
◆ Advantages

◆ Application: Used in adhesive plaster, internal and External Wall putty and water-resistant putty.
◆ Advantages of 10AC:
1. High water retention to reduce the risk of hollowing and cracking in the later period.
2. Better bonding performance. Further increase the strength of mortar.
3. The construction is smooth and easy for workers to use.
4. Greatly improve the workability of mortar.
◆ Packaging and storage:
QY-10AC is packed with multi-layer paper and polyethylene lined bag
Storage time without direct sunlight under dry normal temperature conditions is up to 12 months
QY-10AC
Cellulose ether (HPMC)
Wuqiao Qi Yuan Cellulose Co.Ltd.
---