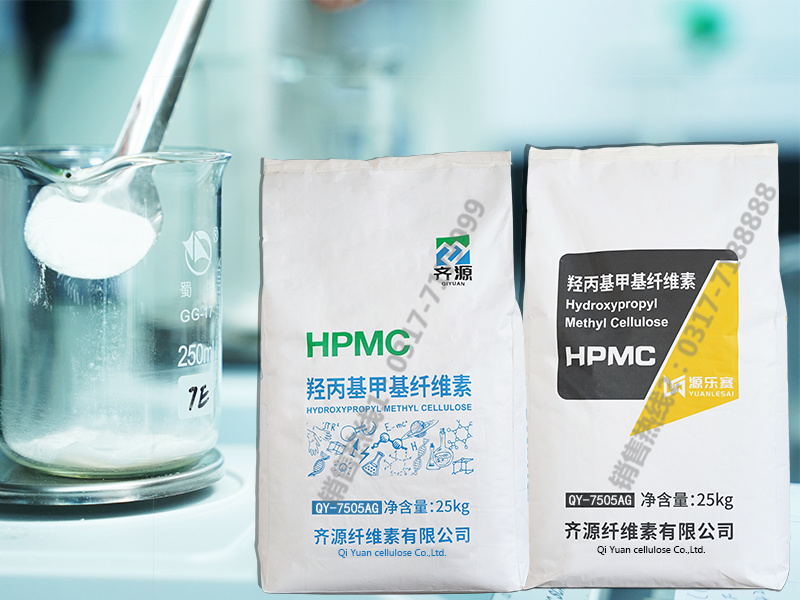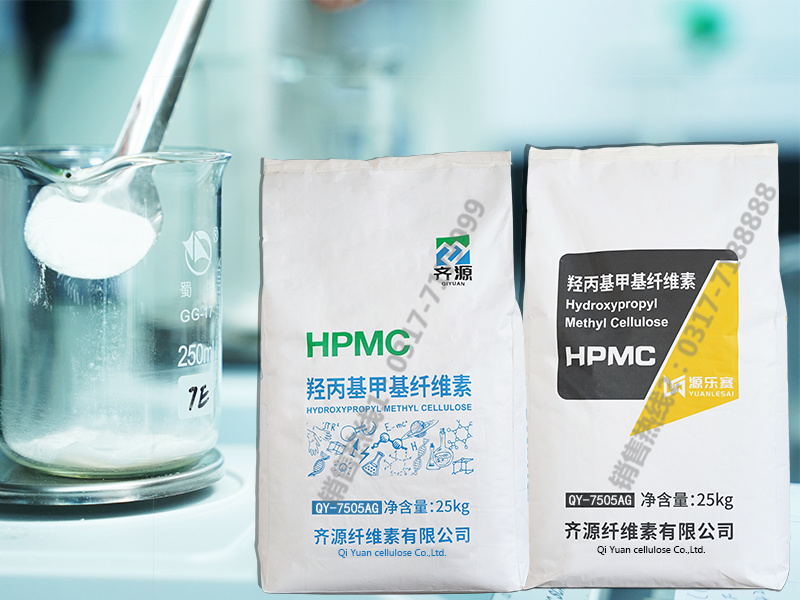 QY-7505AG Hydroxypropyl methyl cellulose ether (HPMC)
---
50 thousand viscosity products, belonging to low viscosity products.
◆ Advantages

◆ Application: Used in lightweight plastering plaster, common putty for Interior Wall and water-resistant putty.
◆ Advantages of 7505AG:
1. Excellent water retention 2. Provide better bonding performance. 3. The construction is smooth. 4 Improve the workability of mortar.
◆ Packaging and storage:
QY-7505AG is packed with multi-layer paper and polyethylene lined bag
Storage time without direct sunlight under dry normal temperature conditions is up to 12 months
QY-7505AG
Cellulose ether (HPMC)
Wuqiao Qi Yuan Cellulose Co.Ltd.
---