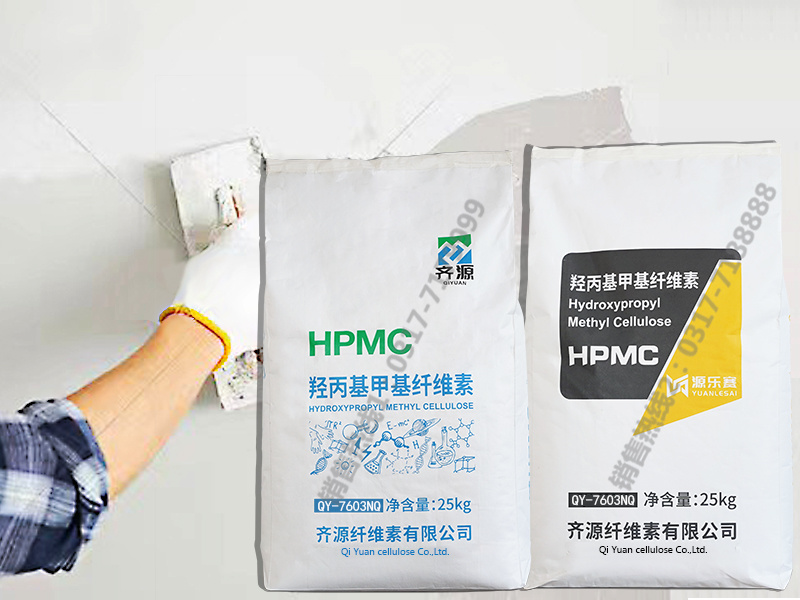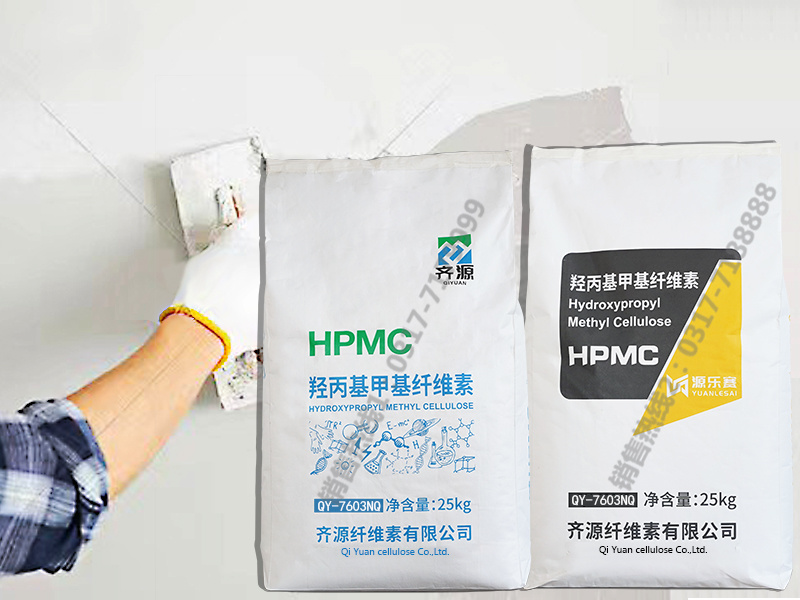 QY-7603NQ Hydroxypropyl methyl cellulose ether (HPMC)
---
Hypromellose, which is a special product for Interior Wall putty.
◆ Advantages

◆ Application: The recommended amount of ordinary putty for interior wall is 2.5-3.0 KG/TON. The recommended amount of water-resistant PUTTY is 3.5-4.0 KG/TON.
◆ Advantages of 7603NQ:
1. High cost performance and high opening hours.
2. Excellent water retention.
3. Excellent construction feel, repeated scraping without obstacles and smoothness.
4. The slurry has excellent wrapping property. It is convenient for construction.
◆ Packaging and storage:
QY-7603NQ is packed with multi-layer paper and polyethylene lined bag
Storage time without direct sunlight under dry normal temperature conditions is up to 12 months
QY-7603NQ
Cellulose ether (HPMC)
Wuqiao Qi Yuan Cellulose Co.Ltd.
---