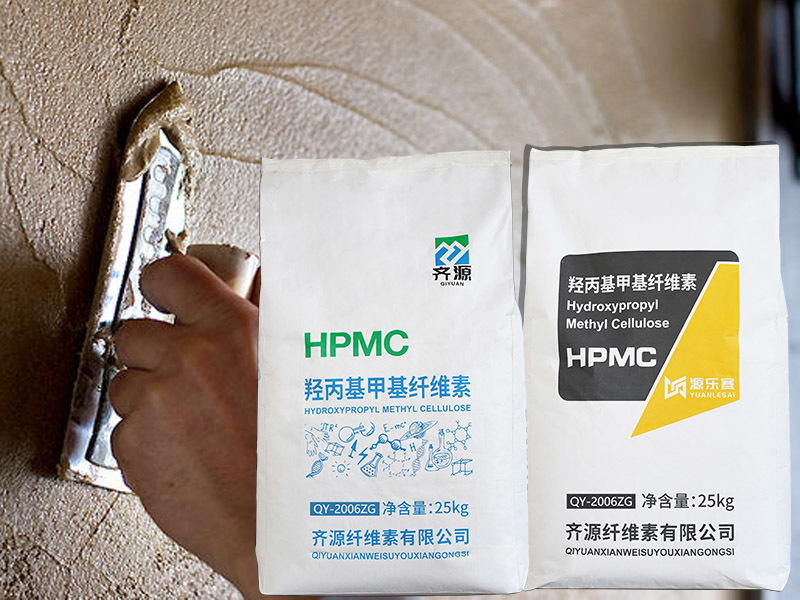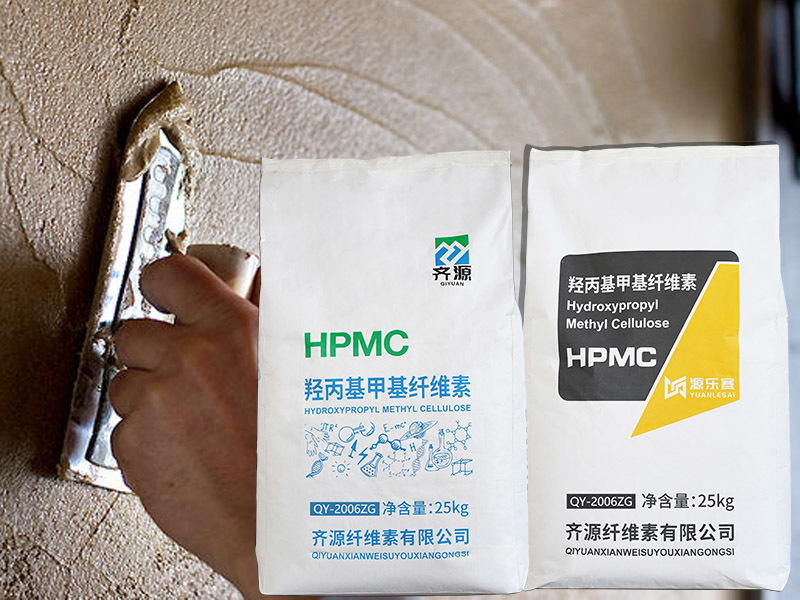 QY-6606ZG Hydroxypropyl methyl cellulose ether (HPMC)
---
It's a product specifically designed for heavy-quality Gypsum.
◆ Advantages

◆ Application: Recommended addition of caulking gypsum and heavy plaster is 1.5-2 Kg/ton.
◆ Advantages of 6606ZG:
1. Good batch scraping performance. 2. Good opening hours. 3. Improve constructability. 4. High water retention.
◆ Packaging and storage:
QY-6606ZG is packed with multi-layer paper and polyethylene lined bag
Storage time without direct sunlight under dry normal temperature conditions is up to 12 months
QY-6606ZG
Cellulose ether (HPMC)
Wuqiao Qi Yuan Cellulose Co.Ltd.
---