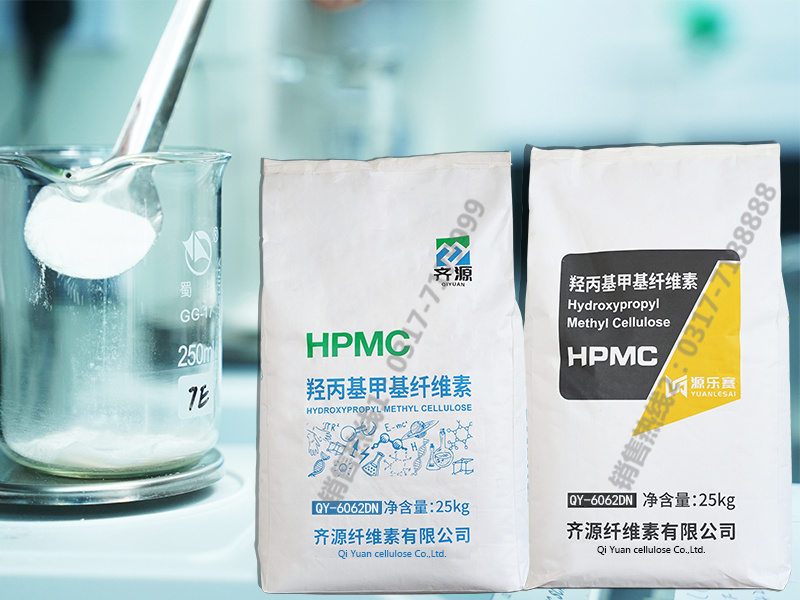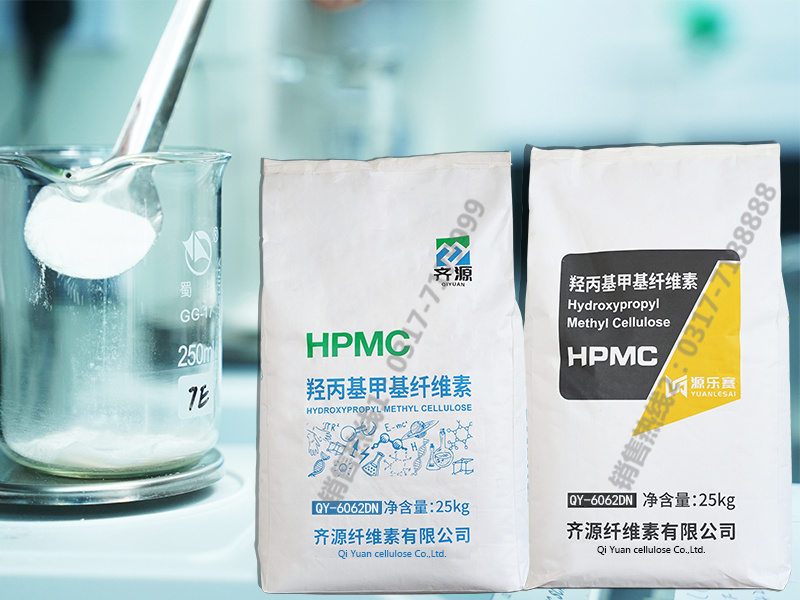 QY-6062DN Hydroxypropyl methyl cellulose ether (HPMC)
---
The utility model relates to a horizontal kettle 60 type product with medium and low viscosity.
◆ Advantages

◆ Application: Is a low viscosity high ash products, widely used in a variety of dry powder series.
◆ Advantages of 6062DN:
Low viscosity and high ash products are widely used in various dry mortar series.
◆ Packaging and storage
QY-6062DN is packed with multi-layer paper and polyethylene lined bag
Storage time without direct sunlight under dry normal temperature conditions is up to 12 months
cellulose ether (HPMC)
QY-6062DN
Wuqiao Qi Yuan Cellulose Co.Ltd.
---